Men's hair at stone hairdressing salons in Canterbury & Kings Hill
Dozens of hair salons across the UK were asked which hairstyles men are asking for. The top trends include preppy hairstyles, surfer blonde highlights and well-groomed men's hairstyles.
If you see a hair cut, style or colour you fancy, bring in a picture so we can create the perfect men's hairstyle for you! You can book your hair appointment by calling stone hairdressing salons in Canterbury & Kings Hill via the links below: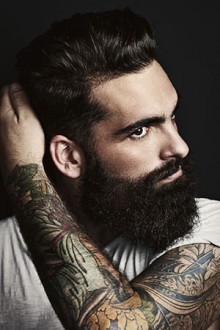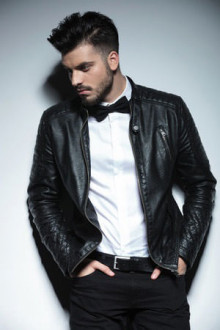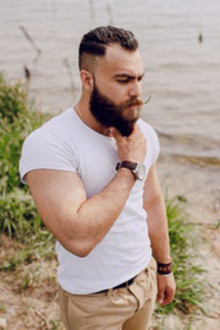 Geek chic hair cuts for men
Geek chic is a great look for chaps who like to look well groomed. Ask for your hair to be parted on one side, then have some layers added before blow drying it flat or slicking it back with some well-placed gel!
Well-groomed men's hair styles
Want a professional men's hair look? Opt for a well-groomed hairstyle. This hairstyle is more well-groomed than the preppy looks and can be worn slicked back or with a bit of a quiff.
Tousled men's hair cuts
If the well-groomed or preppy looks are not for you, opt for tousled, messy men's hair! This haircut looks great with a trendy, layered mop on top. Wear it messed up and slightly unkempt by night, and add some hair gel for a neater look by day.
Surfer blonde hair colours for gents
The trend for adding colours to hair is not just for women, men have also jumped on the bandwagon. Men's hair colour trends hair continues to rise in 2017, with a touch of blonde being the most asked for hair hue. Ask for some blonde highlights or free-hand highlights for that surfer dude look!
*Poll carried out by Salon Guru, hair & beauty website & online marketing experts, in January 2017. https://www.salonguru.net/